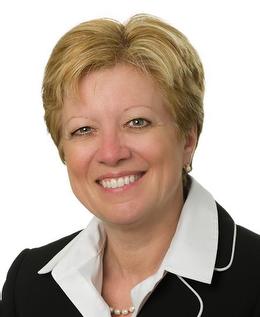 Bringing You Home
Bilingual Sales Representative
Languages: French / Français, English / Anglais

Originally from Trois-Rivieres, Quebec, I have been licensed as a Real Estate Sales Representative in Ontario since 2005. 

My previous background is in Facilities Management and Risk Management, both of which have provided me with invaluable experience.

I have been active in my community through my involvement with service clubs and trade organizations.  I served on several committees with the Ottawa Real Estate Board, where I was both a Director and Vice-President.  This involvement in organized real estate has provided me with additional knowledge regarding the real estate profession on both provincial and national levels.

On a personal note, I lead an active lifestyle and enjoy exercise and running, hiking, snowshoeing, cycling and camping.  Listening to music and attending concerts are just a couple of my passions.
 
Awards